Thank you, Stand with Trans Supporters!
We are stronger because of you!
We wish to publicly acknowledge and thank our community partners – grantors, funders, and in-kind donors, for their contributions and support of the work we do at Stand with Trans. Your faith in our mission and support of the trans youth community whom we serve is something we are so very grateful for.
Thank you!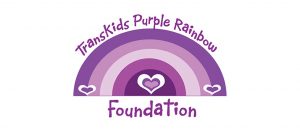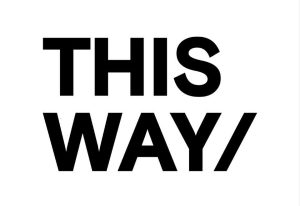 Trans Empowerment Month Supporters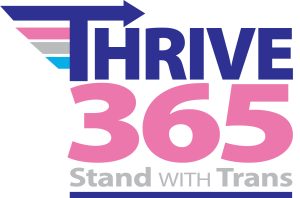 Mailing Address
23332 Farmington Rd #84
Farmington, MI 48336