Learn about our programs and how they support trans youth and their families.
Stand with Trans is here for you!
Explore opportunities to get involved or find support:
Ally Parents
Ally Parents is a nationwide program made up of parents of transgender youth – they are available by phone/text or email to help you with your journey… whether you are a trans/nonbinary youth, or the parent of a trans youth.
LGBTQ+ Affirming Therapy Services
Funding is available to help provide access to LGBTQ+ affirming mental health care for transgender and nonbinary youth (and families when needed) who don't have the funds to cover the session costs or do not have health insurance. 
Youth Driven Spaces
Youth Driven Spaces is a unique year-long opportunity for trans teens to gain leadership coaching and skill development through Neutral Zone and Stand with Trans.
Corporate Training
Stand with Trans offers training to local businesses, corporations of any size, academic institutions, healthcare systems, and any entity to wants to learn more about what it means to be transgender, how to provide an affirming workspace, and why it's all so important.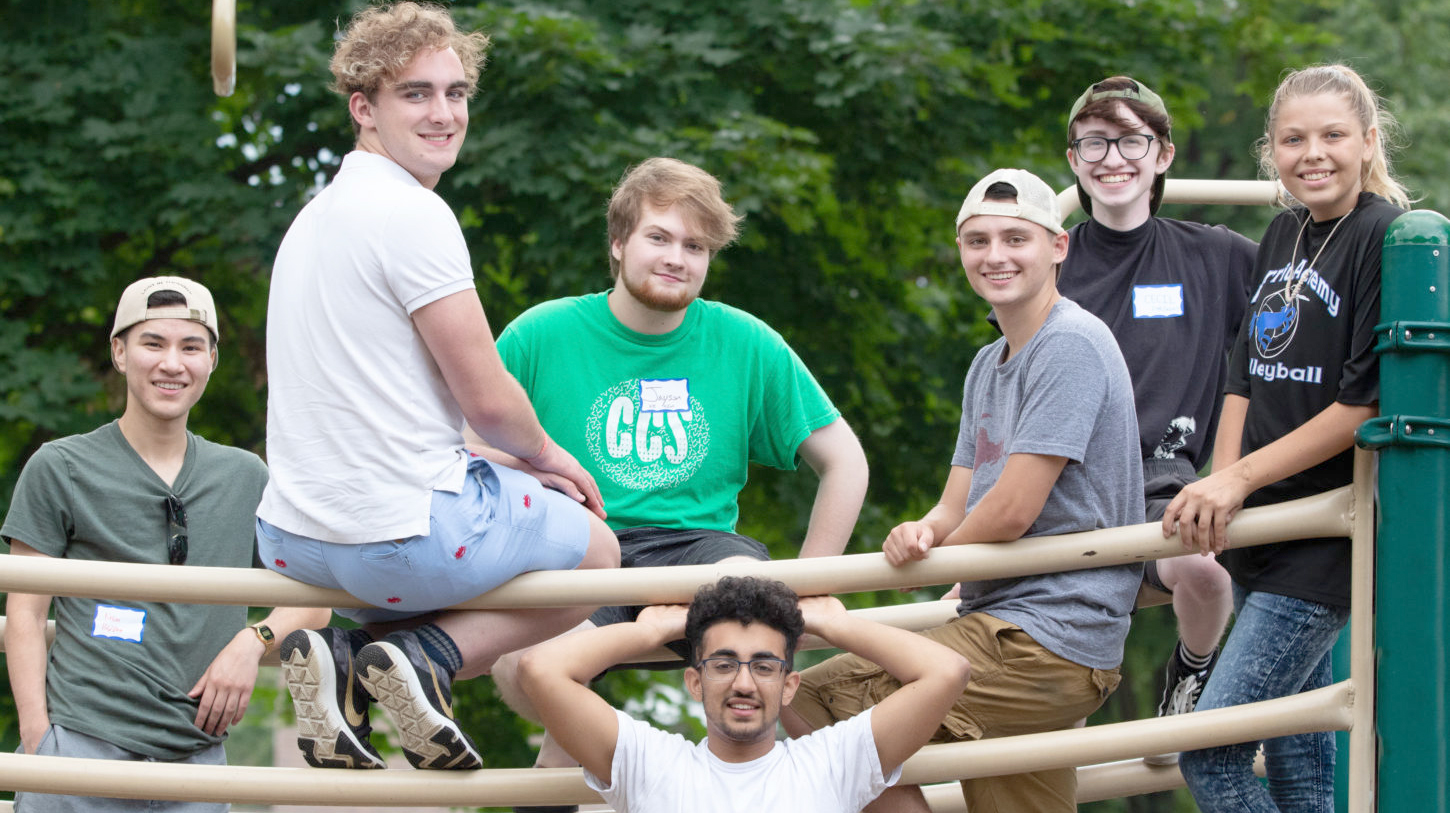 We are committed to dismantling the barriers faced by our community based on racism, sexism, queer-antagonism, and other discriminatory factors. These barriers include recent legislation like denying trans people from using the bathroom of their gender, barring trans people from participating in sports of their gender, and banning schools from teaching about LGBTQ acceptance.
– From our SwT DEI Statement
Mailing Address
23332 Farmington Rd #84
Farmington, MI 48336