Join a Trans-Affirming Support Group
Whether you're an adult caregiver of a trans/nonbinary individual, a young adult, teen or tweenager, we have groups for you. No matter where you are from, you are welcome to join a group that meets your age range.
Trans Empowerment Month
October 2023
Get ready! TEM 2023 promises to be our best event yet with sessions by and for trans folx, our allies, and providers. The month-long event is free for folx ages 24 and younger. Check out adult early bird pricing!
At Stand with Trans we know it's critical for trans youth to have affirming people in their lives as well as a community to laugh, share, grow, and hang with. Sign up for programs here. Let us know if you have an idea and we can start something together.
"Stand with Trans has been a lifeline for our family. The support and validation that we feel from other families, and from the LEADERSHIP, has been tremendous. Our family has also participated in social events, like the summer picnic, and the last two yearly conferences. These have been both informative and fun."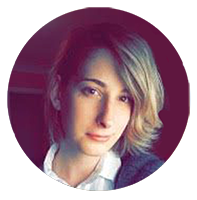 Jaye Lacerte
Parent of a trans teen
"Stand With Trans is an essential resource and source of support to the youth and families that I see in the office."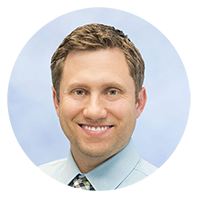 Daniel Shumer, MD, MPH
Medical Director for the Child and Adolescent Gender Clinic, Mott Children's Hospital – UofM
"I am a mother of a transgender teen. I don't know what I would do without the guidance and unwavering support of SWT, especially Roz Gould Keith. This group gives me hope and seems to be helping my teen feel less isolated and more hopeful."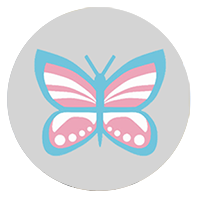 Julie G.
Parent of a trans teen

We are a group of parents  who all have a transgender child. We live all over the United States and our kiddos are all ages from littles to adults. We are here to text with any trans/nonbinary youth who needs a friendly ear to an adult caregiver looking to chat. Ally Parents are "love at the other end of the phone." 

Member of Candid (formerly Guide Star)
Candid lists information on every nonprofit registered with the IRS as tax exempt.
It also contains data on former nonprofits as well as organizations not registered with the IRS but recognized by the IRS as exempt, such as
faith-based organizations.
Candid obtains the information from the nonprofits themselves,
the federal government, and partners in the nonprofit sector.
Learn more about how you can volunteer to be part of  Stand with Trans, and help us in our efforts.
We would love to hear from you! Your information is kept strictly confidential!
Subscribe to Our Newsletter
Share your name and email to receive updates from Stand with Trans!
Mailing Address
23332 Farmington Rd #84
Farmington, MI 48336