Stand with Trans
Children's Books
Ut porttitor imperdiet hendrerit. Suspendisse pulvinar lacus nec sollicitudin finibus ligula quam.
Welcome to the SwT Library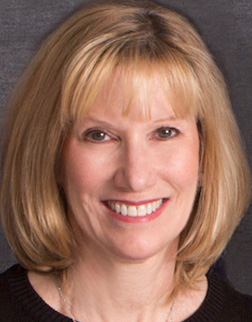 Barbara Shumer
Librarian/Board Member
I worked as a public librarian in a variety of professional capacities for over 30 years, primarily working in youth services. I have also worked in an administrative and secretarial capacity at a busy medical office. I am an avid advocate for children and youth, with special interests in early childhood, literacy, and helping people of all ages find resources and information to counter bias and stereotypes. Children need advocates, and I am passionate about supporting them and helping others find the resources and programs to become better educated and informed.
I received my Undergraduate degree and Masters in Library Science degree from the University of Michigan.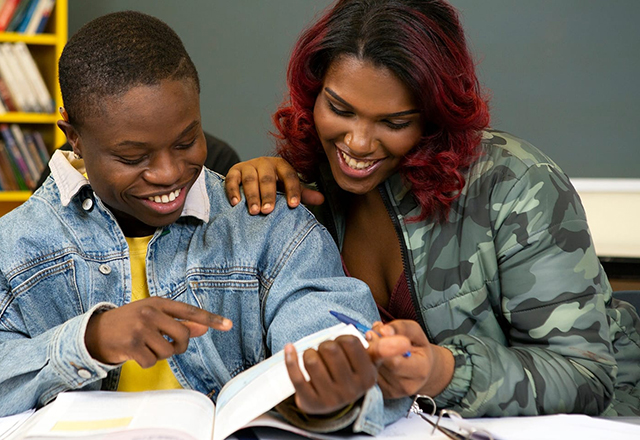 Beyond the traditional reading aloud, find stories that come from a variety of sources, including poems, oral tales, and wordless books! Technology can also be a great outlet with entertaining reading apps such as Storia, News-o-Matic, and Reading Rainbow. Think outside of the box when it comes to reading, and watch your child light up with excitement. Making reading fun fosters a love of reading, and captivating our kids with great stories is where true magic lies.
Mailing Address
23332 Farmington Rd #84
Farmington, MI 48336