Trans Empowerment Month 2022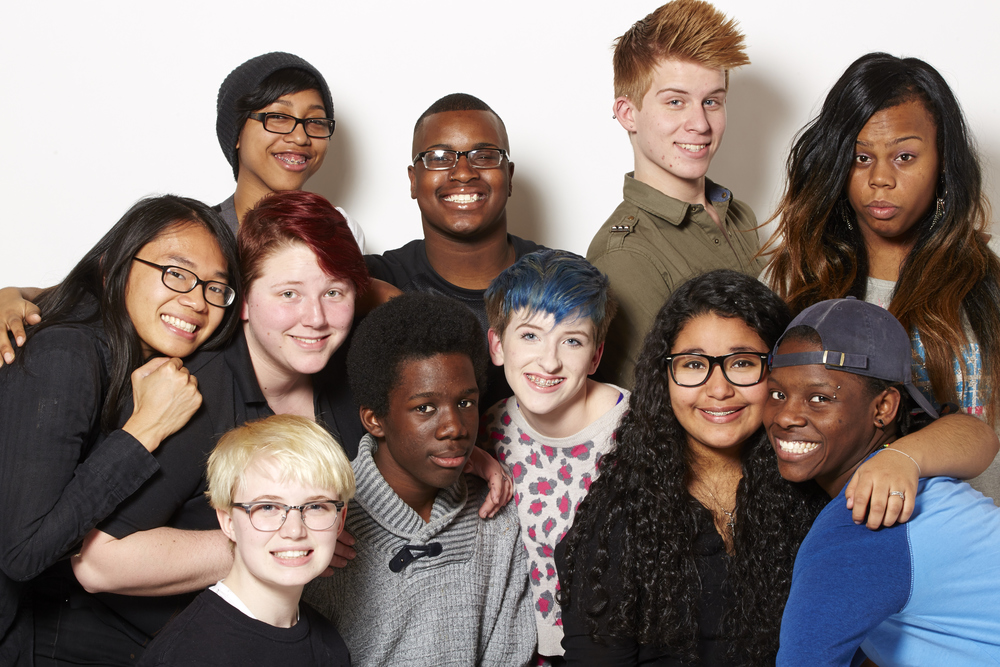 Trans Empowerment Month: THRIVE 365!
Thank you for attending TEM 2022!
What a great month! We are so thankful for our session presenters and our attendees, and the event sponsors! It was fantastic to bring everyone together to make Trans Empowerment Month possible. We look forward to doing it again in 2023!
Sponsorship Opportunities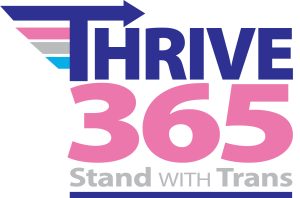 Support from Elected Officials
We are so grateful to have the support of our Michigan elected officials! Take a moment to see what they've shared about TEM 2022!
TEM 2022 Sponsors
We are grateful for the financial support of these amazing sponsors of TEM 2022!
Mailing Address
23332 Farmington Rd #84
Farmington, MI 48336