Stand with Trans…
Books to explore!
Books and Resources for all ages, including Adults, Teens, and Children.
You will also find Graphic Novels and Lists of Movies.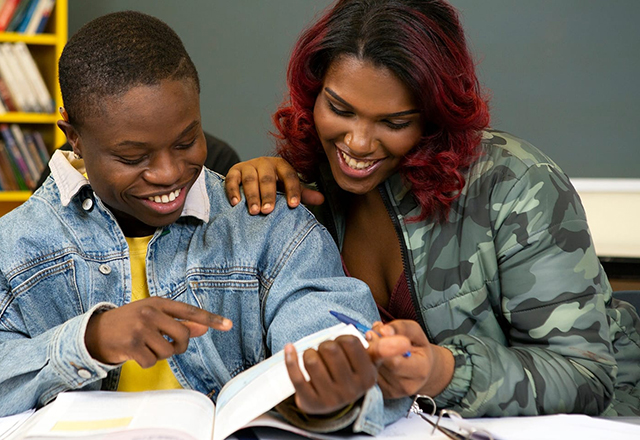 Welcome to the
SwT Library…
Making Reading Fun
for Everyone!
Beyond the traditional reading aloud, find stories that come from a variety of sources, including poems, oral tales, and wordless books! Technology can also be a great outlet with entertaining reading apps such as Storia, News-o-Matic, and Reading Rainbow. Think outside of the box when it comes to reading, and watch your child light up with excitement. Making reading fun fosters a love of reading, and captivating our kids with great stories is where true magic lies.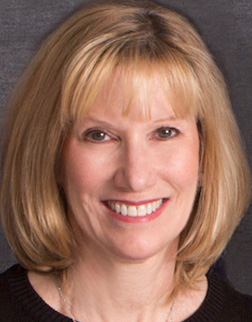 Barbara Shumer
Librarian/Board Member
I worked as a public librarian in a variety of professional capacities for over 30 years, primarily working in youth services. I am an avid advocate for children and youth, with special interests in early childhood, literacy, and helping people of all ages find resources and information to counter biases and stereotypes. Transgender youth and their families need advocates, and I am passionate about supporting them and helping people of all ages find the information, resources and programming to become better educated and informed. I enjoy writing monthly reviews about new books featuring queer characters and
themes in Real News, the Stand with Trans Monthly e-Newsletter.
My son, Daniel, is a pediatric endocrinologist at the University of Michigan and is the Medical Director of Child and Adolescent Gender Services, Michigan Medicine. Dan's passion for helping transgender and
gender expansive youth lead to my involvement and enthusiasm in being a part of this dynamic nonprofit organization. I feel it is important for me to educate and enlighten so many who just do not understand.
I received my Undergraduate degree and Masters in Library Science degree from the
University of Michigan.
Mailing Address
23332 Farmington Rd #84
Farmington, MI 48336