The 3rd annual virtual LGBTQ+ College Fair took place on Monday, April 24!
Virtual College Fair 2023
April 24, 2023 6:00 – 8:00pm ET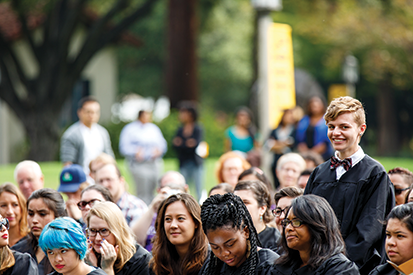 Hear from trans/non-binary college students who attend participating universities to get their take on how and why their college/university is a top choice! You will also be able to join breakout room sessions to learn more about admissions, scholarships, and more.
Who should attend?
The College Fair is perfect for trans/non-binary/gender non-conforming Juniors and Seniors in high school, their parents, and K-12 educators who want to learn more. 
Mailing Address
23332 Farmington Rd #84
Farmington, MI 48336