Dedicated to Serving the Trans Community
Stand with Trans is saving lives one person at a time,
one day at a time. We help trans youth build resilience,
gain confidence and find hope for a future filled with
joy. Founded in 2015 by a passionate mom, the
organization continues to grow,
serving an international population of families.
We need you to help us continue this important work
by making a tax deductible contribution to
Stand with Trans.
As a federally approved, not for profit,
all donations are tax
deductible to the extent the law allows.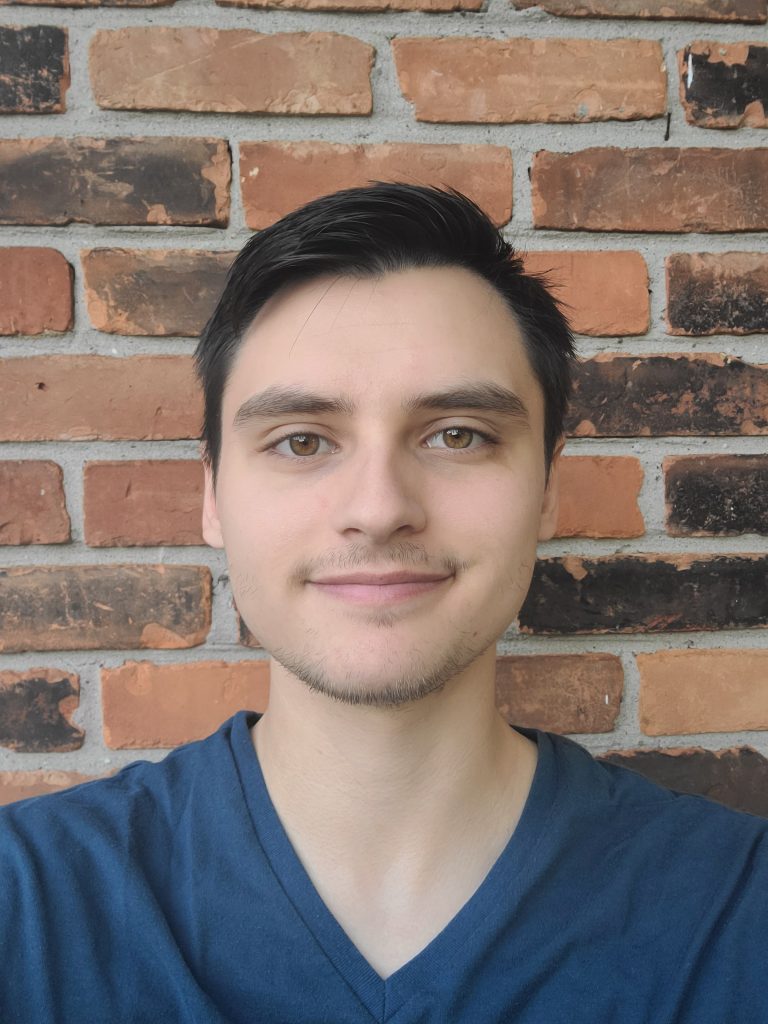 Our Story
When our son, Hunter, came out to me in early 2013, I knew we had to do something. There was very little out there in the way of resources. I really had no idea what it meant to be transgender. Of course, now, there is something almost daily in the newsfeed, on social media and in the evening news about Trans* individuals; albeit not all positive. However, the awareness is growing and that is a good thing.
From "Call Him Hunter" a blog for anyone who embraces diversity…
For my son to come out to me and then to the world (of social media) not long after, it took an enormous amount of  courage. He spent two years researching so he could figure it all out. He didn't choose a special day to tell me;
it was an ordinary day that included a request to schedule a  haircut appointment. The only significant thing about the request is that the style he chose was a boys' style. This was unexpected. Surprising, in fact. That was his "coming out" moment. That otherwise perfectly normal, "I need a haircut" statement, became a monumental marker in the turning point for our family.
– Roz Keith
Stand with Trans empowers and supports transgender youth and their loved ones.
Our vision is a world where gender diverse youth are

validated

and celebrated.
Stand with Trans embraces people of all races, ethnicities, gender expressions, identities, ages, sexual orientations, religions, spiritualties, disabilities, and backgrounds without discrimination. We create an environment where all identities and their intersections belong and are uplifted. We acknowledge the troubling history of disproportionate discrimination and violence faced by transgender people of color, especially trans women of color who are the members of our community most likely to face fatal violence.
 We are committed to dismantling the barriers faced by our community based on racism, sexism, queer-antagonism, and other discriminatory factors. These barriers include recent legislation like denying trans people from using the bathroom of their gender, barring trans people from participating in sports of their gender, and banning schools from teaching about LGBTQ acceptance.
 We consciously work to oppose all forms of discrimination and foster a community where all peoples have equitable access to resources and opportunities of inclusion in a safe place.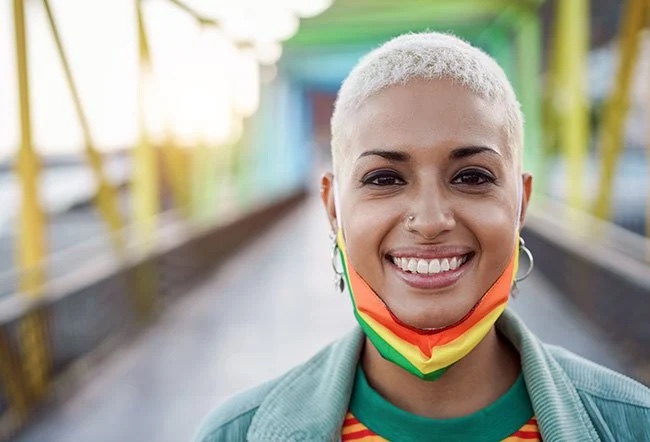 Mailing Address
23332 Farmington Rd #84
Farmington, MI 48336