Trans Empowerment Month 2022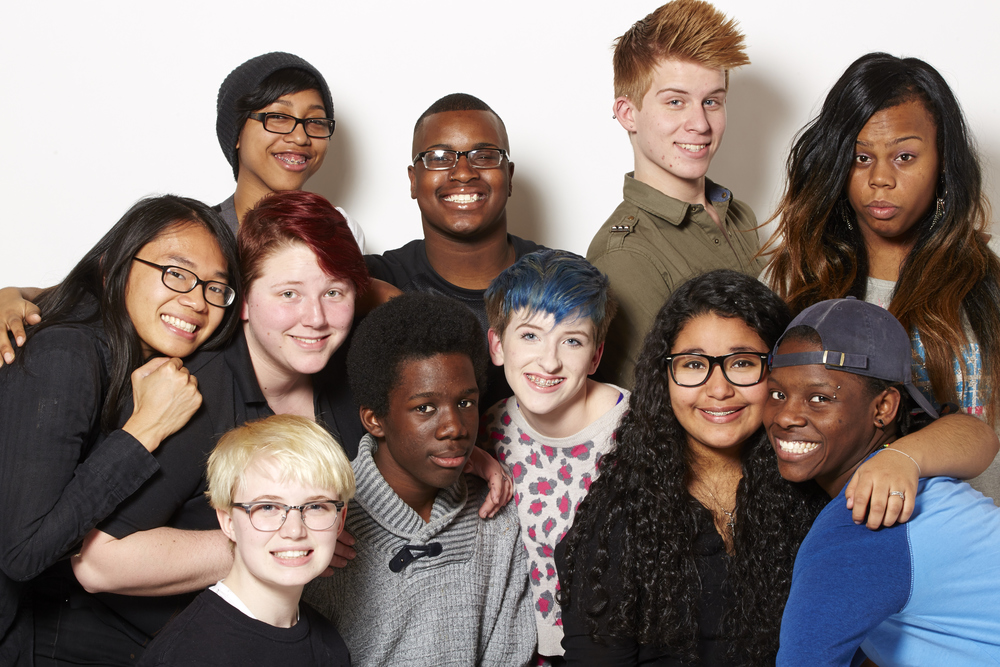 Trans Empowerment Month: THRIVE 365!
Trans Empowerment Month is back, October 4-30, 2022!
We will be hosting a variety of virtual presentations, panels and performances as well as in-person events for trans youth, caregivers and anyone who works with transgender youth.
Registration is LIVE! Folks ages 24 and younger are FREE!
Sponsorship Opportunities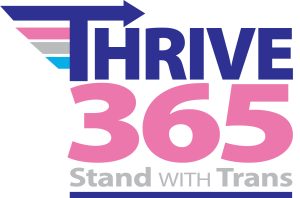 Political Endorsements
We are so grateful to have the support of our Michigan elected officials! Take a moment to read their endorsements of TEM 2022!
Mailing Address
23332 Farmington Rd #84
Farmington, MI 48336