Where to find information on education, advocacy, and support for transgender and gender non-conforming children and youth and their families.
Critical Resources
For families and youth who are transitioning, it is critical to have access to a wealth of resources that will educate, inform and support. This includes books, articles, therapists, medical doctors, community events and more. Special programming specifically for trans* youth will be listed here. Over the years we've received many questions from parents and caregivers regarding medical and social transition. Here are some of the questions and answers in an easy to read document.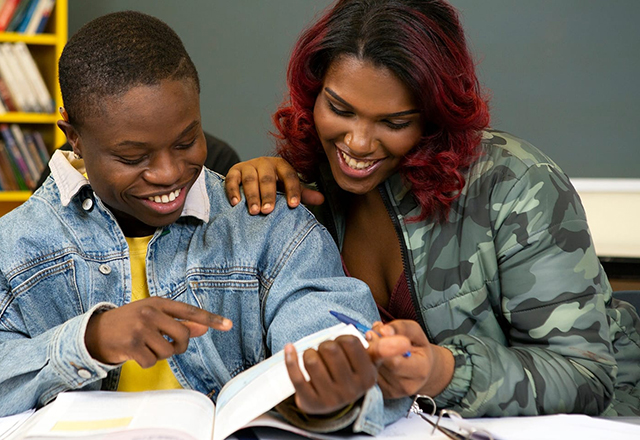 How can I help my trans child?
Six strategies to support your transgender teen:
Don't panic. First, it's going to be okay. 
Encourage exploration. Gender exploration is a normal part of development. 
Get educated.
Create a safe place for discussion. 
Allow yourself time to transition. 
Get help.
Mailing Address
23332 Farmington Rd #84
Farmington, MI 48336